Benefits of Trading in Your Car

---
Driving around Colorado Springs or Cimarron Hills, CO, in a stylish and high-tech luxury automobile can be a fun experience no matter how long you've owned the car. There may come a time, though, when you're eager to get a new set of wheels. In that case, you could always trade in your current automobile.
You may be wondering, what are the benefits of trading in your car? The finance team at Red Noland Cadillac will cover some of those benefits in this guide. Then, after reading, you can contact us to trade in your vehicle to our dealership near Fort Carson and Canon City, CO.
---
Advantages to Trading in a Car
If you're looking to sell your automobile, you could always complete the process yourself. However, you may want a dealership team to handle this for you.
Here are some reasons why it might be more beneficial to trade in your car to a dealer. . .
---
Red Noland Cadillac Handles the Advertising & Selling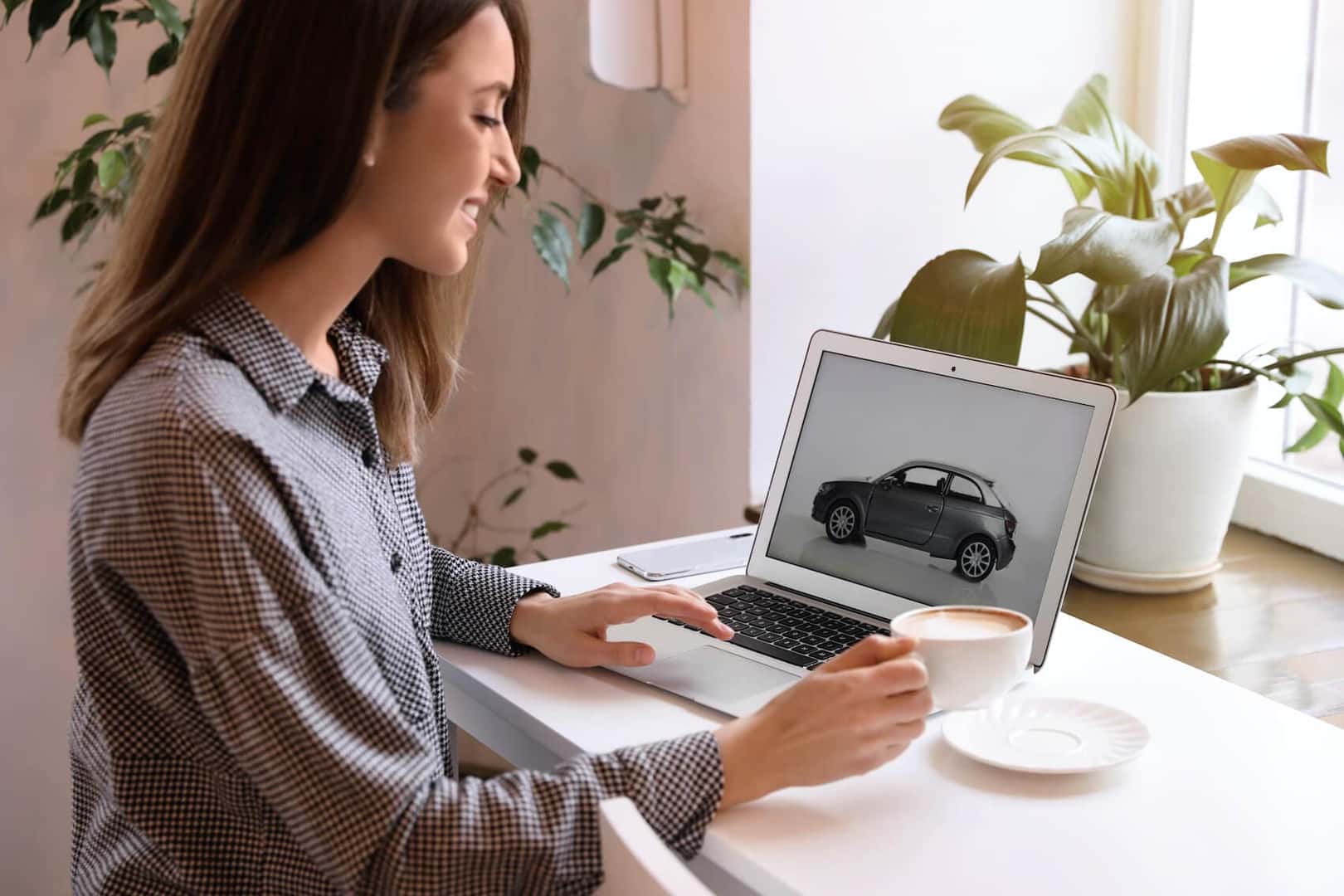 When you decide to sell your vehicle, you'll need to post a listing on various websites or use other forms of advertising. You'll also need to take quality photos and write down all the specs and features of the car for potential buyers to view.
After waiting for people to show interest, you'll need to meet with them for a test drive. Once you've found a buyer, it will be up to you to handle the paperwork. All of this can be a timely process, depending on how long each step takes.
If you trade in your car to a dealership, though, you can avoid all that work. Once you've brought in your vehicle and completed the exchange process, everything on your end will be complete. The dealership team will handle advertising and the future sale.
---
No Waiting Time to Buy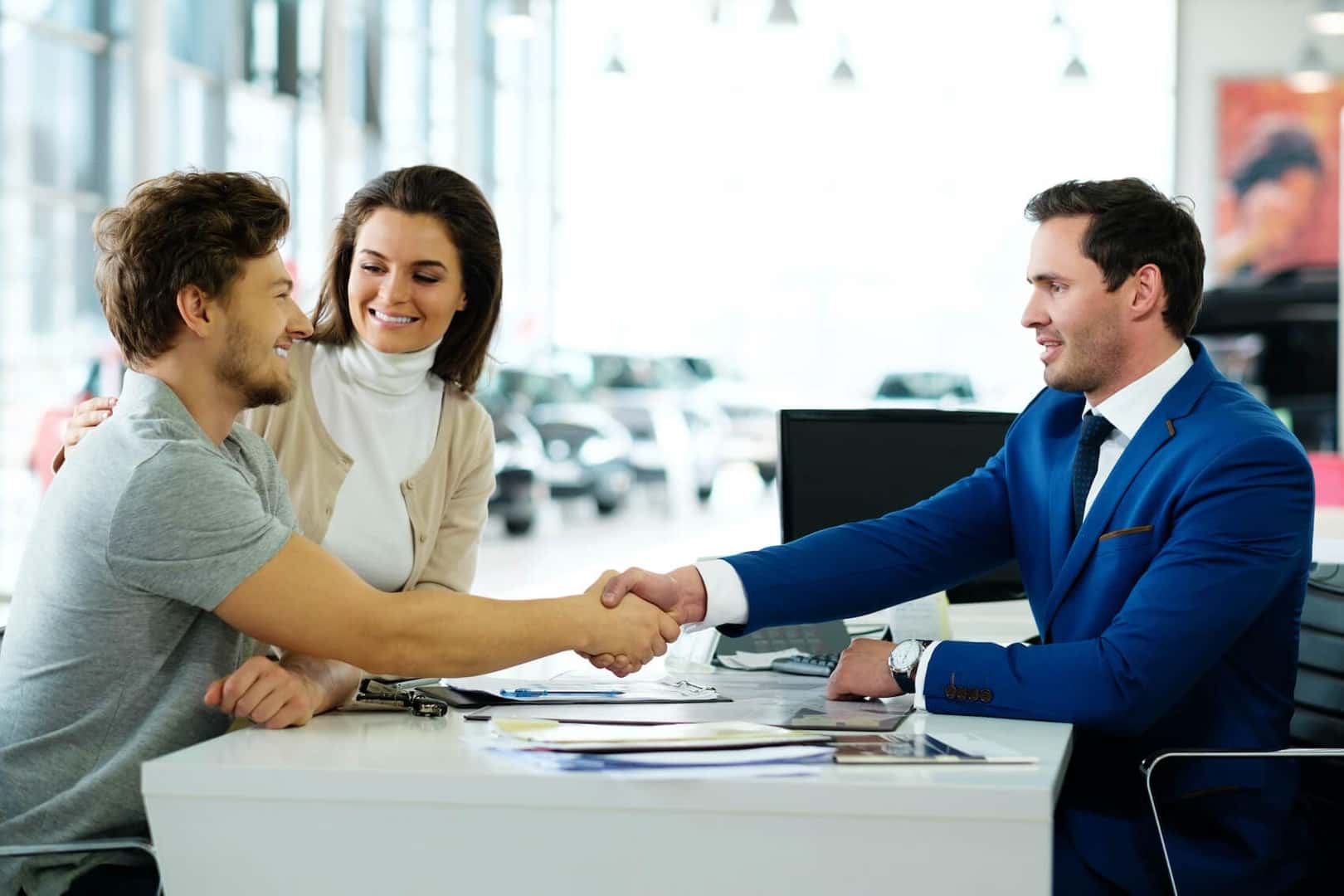 As we've mentioned above, the selling process can take time if you do it yourself. In fact, it could take up to four to six weeks to sell a car through a private party sale. This extended time frame may prevent you from getting a new automobile, especially if you plan to use the money from the sale as a down payment.
By working with a dealership team, you'll receive money from your trade-in almost immediately. This will allow you to get a model you've had your eye on. Trade in your car, test drive a few new automobiles, and find your next set of wheels in no time at all.
---
No Need to Pay Off Existing Loans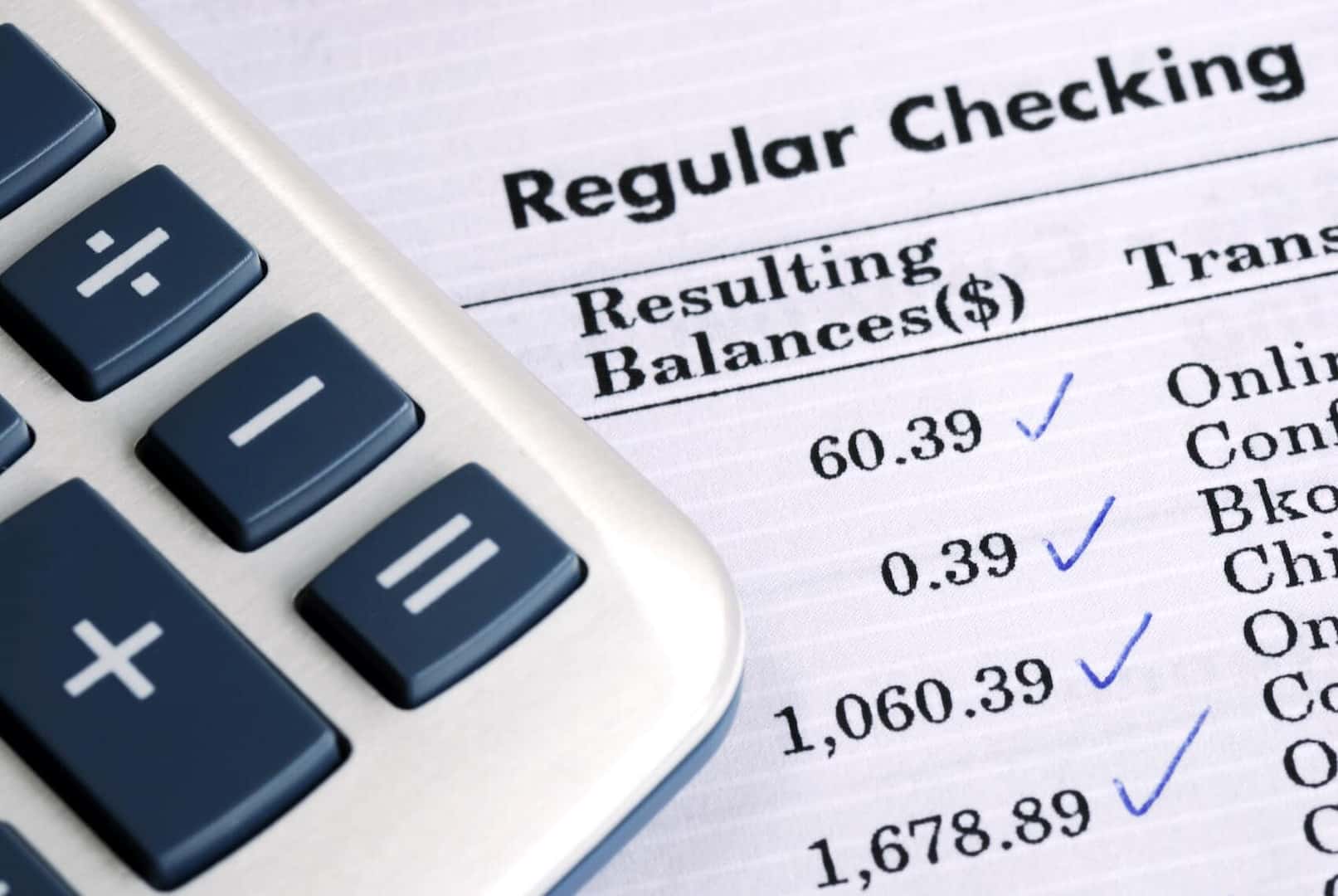 If you're still paying on your current car through a loan, you may not be able to sell it. That's because, as long as you're still making payments, the lender will hold onto the title. This may deter potential buyers from showing interest, so it could take even longer.
Meanwhile, a dealership team can work with you to help pay off your existing loan. No matter what your credit history, we'll come up with a plan that works for you. That way, you can get a new automobile as quickly as possible.
---
Begin the Trade-in Process Today at Red Noland Cadillac
These are just some of the many benefits of trading in your car to a dealership. Another benefit is that you can have experts working alongside you every step of the way. At Red Noland Cadillac, we'll buy your used car and help you find a brand-new set of wheels.
To get started, contact the team at our dealership near Colorado Springs, Cimarron Hills, Fort Carson, and Canon City, Colorado, today.
---