Cadillac Escalade Lease Briargate CO

There are lots of attractions to visit near Briargate, such as the Cheyenne Mountain Zoo and Cave of the Winds Mountain Park. A great way to explore these and other hot spots is in a comfortable and high-performing vehicle, like the Cadillac Escalade.
That being said, you may want to drive this model for a few years. If so, we recommend looking into a Cadillac Escalade lease near Briargate, CO. Luckily, Red Noland Cadillac is located in the area, so you won't need to travel far to find this large luxury SUV.
Keep reading to learn a bit about this automobile and our leasing process. Then, be sure to reach out to our team with any questions or to get things started.
A Bit About the Cadillac Escalade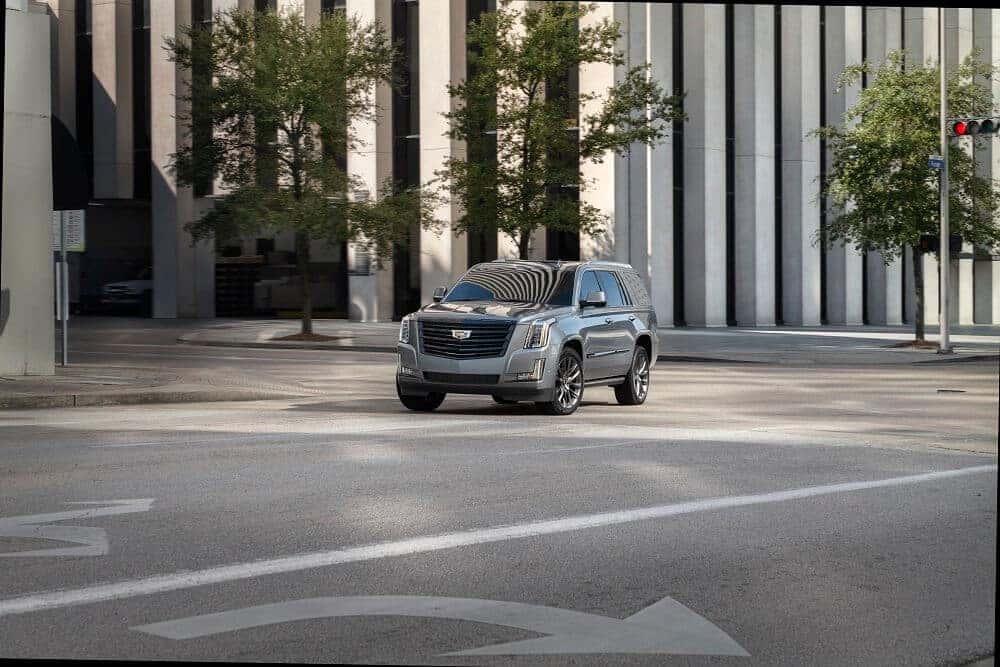 As a full-size SUV, the Cadillac Escalade can comfortably seat seven people among three rows. Plus, with its 121 cubic feet of maximum cargo room, you'll have more than enough space for luggage, camping gear, or any other large item you wish to pack inside.
There are lots of technologies available to help keep you entertained and safe, such as:
HD Radio
4G LTE Wi-Fi® hotspot
Head-Up Display
Heated and ventilated front seats are available along with heating for the second-row seats and the steering wheel.
There are even more features found inside this SUV that you can learn about by reading through our Escalade reviews or by asking a member of our team.
Why Lease the Cadillac Escalade?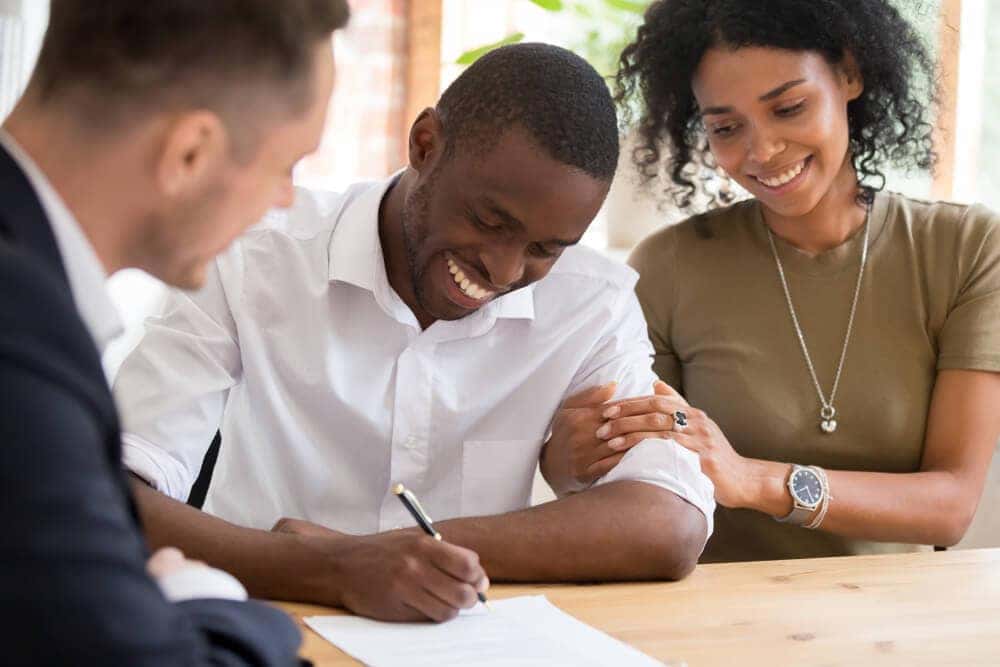 As you can see, the Cadillac Escalade is an impressive automobile. Why should you lease one, though, as opposed to buying it?
When you lease any car, you'll usually have it for around two or three years, though there are leases that extend to four or even five years. When the lease term ends, you'll simply return the vehicle to the dealership and get a new lease. As such, this option allows you to get a new car every so often and take advantage of the latest advancements in technology and safety.
Another benefit to leasing a car is that it's often still under warranty. Therefore, if any unexpected repairs pop up, your vehicle may still be covered.
Steps to Getting a Cadillac Escalade Lease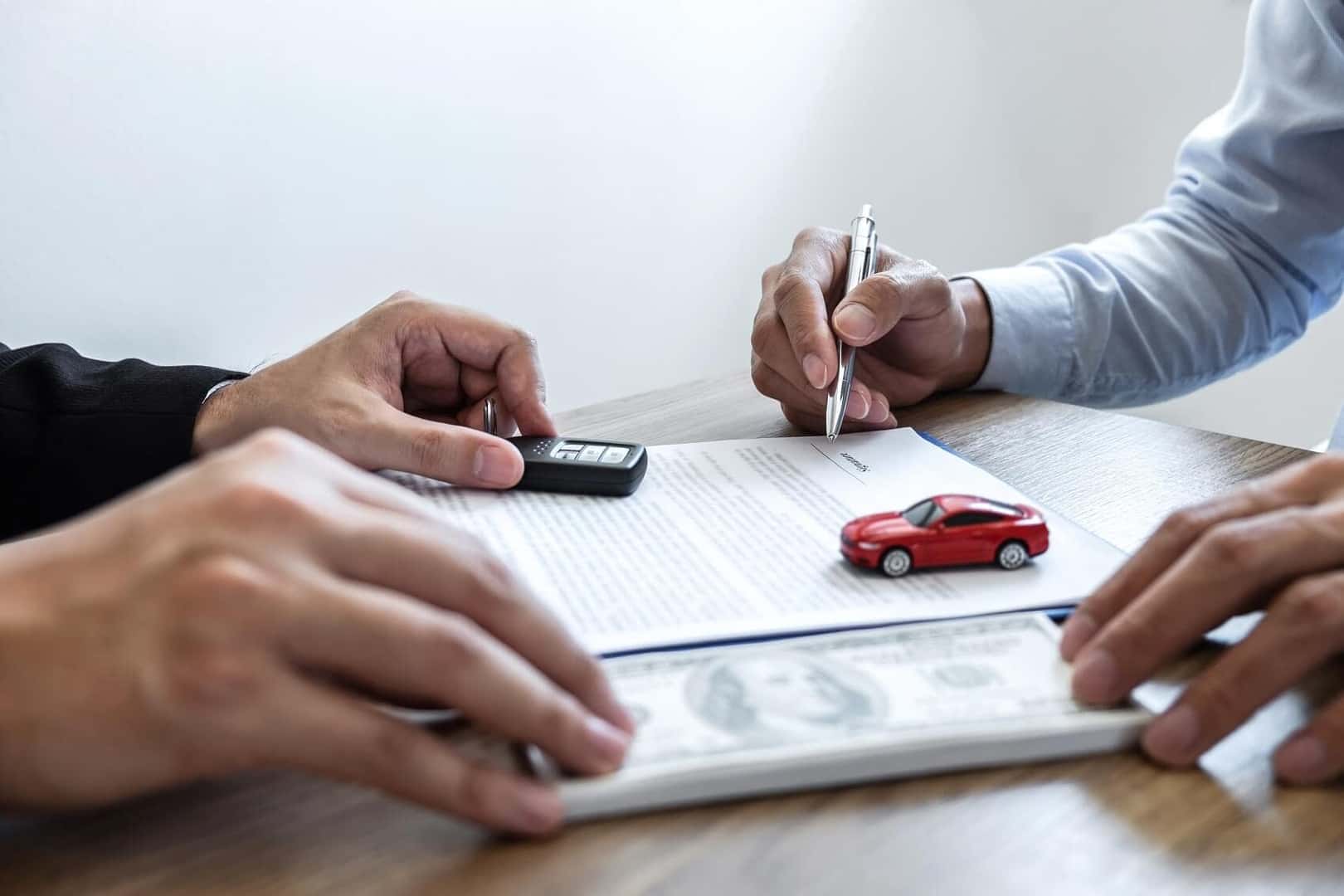 So, exactly how does one go about leasing a Cadillac SUV? The steps are easy, and they start in our sales department.
That's where you'll view different trim levels to find the Escalade for you. You can take a couple test drives to make sure you have the right configuration for your daily excursions.
After that, you'll want to stop by our finance center. That's where we can work out a lease agreement for you, including the yearly milage and any optional maintenance plans you may want to add. Plus, if any Cadillac Escalade lease deals are available, we can factor those in as well.
Once the agreement is written and everything meets with your approval, all you'll need to do is sign a few papers. Then, we'll happily hand you the keys and you'll be driving home to Briargate in a new luxury SUV!
Lease a Cadillac Escalade near Briargate CO Today
Now that you've learned all about a Cadillac Escalade lease near Briargate, Colorado, it's time to get one of your very own.
If you're ready to get started, then don't wait. Contact the team at Red Noland Cadillac today.