Cadillac Lease Return FAQs

How Does a Cadillac Lease Return Work?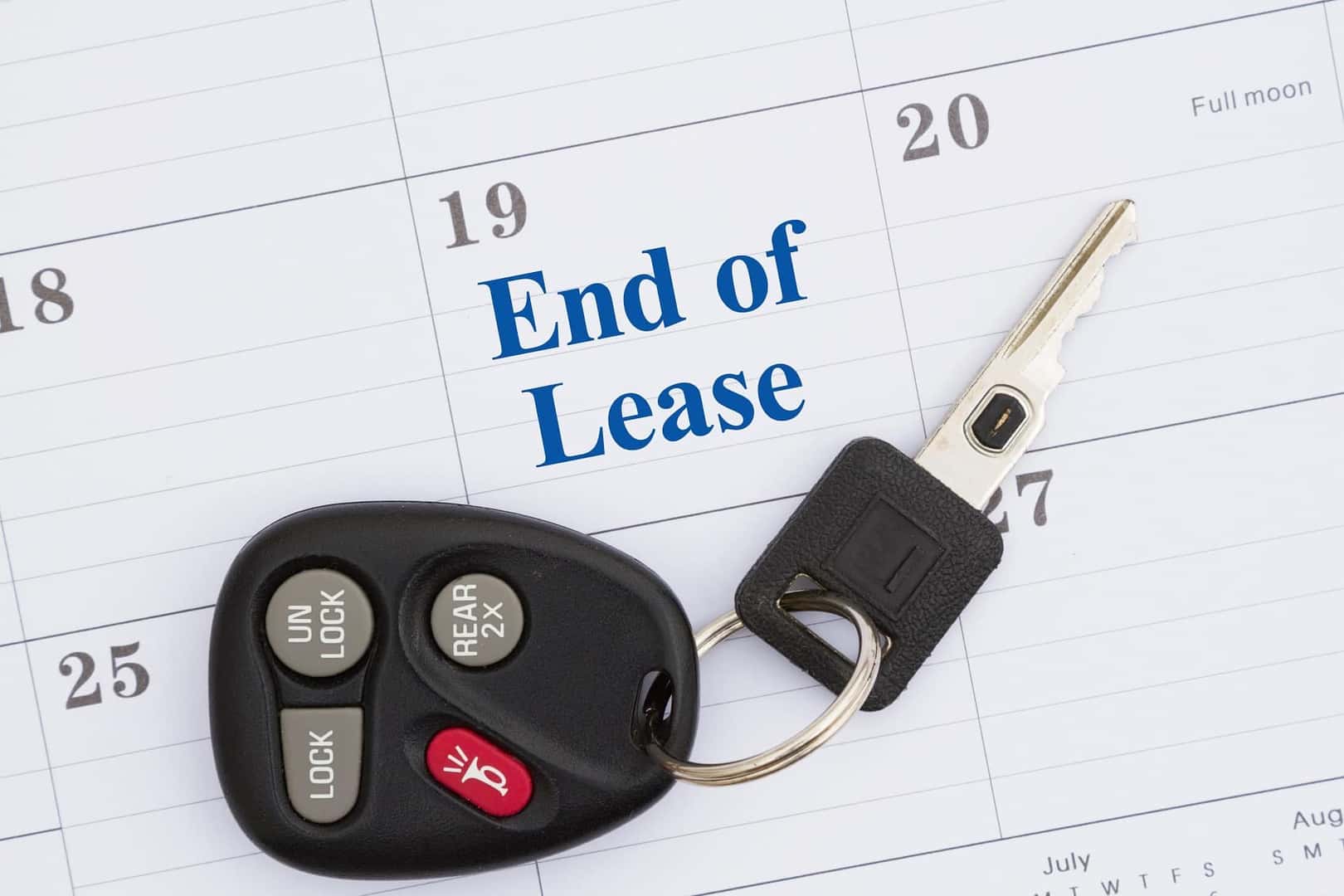 A typical lease term lasts around two or three years. When the end of the term nears, you'll have a couple options available to you.
You can bring the Cadillac back to the dealership and walk away without a new model. You could also get an updated version of the specific model you leased or lease a brand-new vehicle entirely.
However, if you love the car you've been driving and don't want to part with it, you can choose to finance it. Once the vehicle has been fully paid off, it's yours to enjoy for many years and miles.
No matter which option you choose, a financer can walk you through the steps during the lease return.
Where Can I Return My Leased Cadillac?
The lease return procedure is simple, but you may be wondering where you can do this.
Many lease agreements state that cars can be brought back to any brand-specific authorized dealership. To make it as simple as possible for you, it's suggested that you return the vehicle to the same dealer where you picked it up.
What's nice, too, is that you may work with the same people as before. For our Cadillac dealership, specifically, we can provide a smooth transition from one vehicle to the next—no matter who you work with.
Are There Any Fees With a Cadillac Lease Return?
As we mentioned above, you might have to pay wear-and-tear fees on your lease if the damage is excessive. There may be some additional fees that come with a Cadillac lease return as well.
One of them has to do with mileage. Before you finalize your initial lease agreement, you'll need to come up with a yearly mileage package. This is based on how many miles you drive a year. If your commutes are on the shorter side, 7,500 miles a year may be sufficient. For longer drives to work or weekend getaways, 10,000 miles or more a year might be better.
If you find you're nearing the allotted miles before the end of the lease term, reach out to a team member at the dealership. They can work with you to add more miles onto the plan or have you return the lease early to avoid any sort of overage fees.
---