Cadillac Service FAQs

---
The team at Red Noland Cadillac wants you to go the distance as you traverse the Colorado Springs and Cimarron Hills, CO, landscape. Your Cadillac sedan or SUV has the means to carry you into the future—but only if you take care of its many components and parts.
If you think your vehicle needs to visit our service center, but you're unsure what work may need to be done, check out our Cadillac Service FAQs (frequently asked questions).  Our dealership is just a stone's throw from Fort Carson and Canon City, CO, so stop by whenever you need assistance.
---
---
When Should I Get an Oil Change?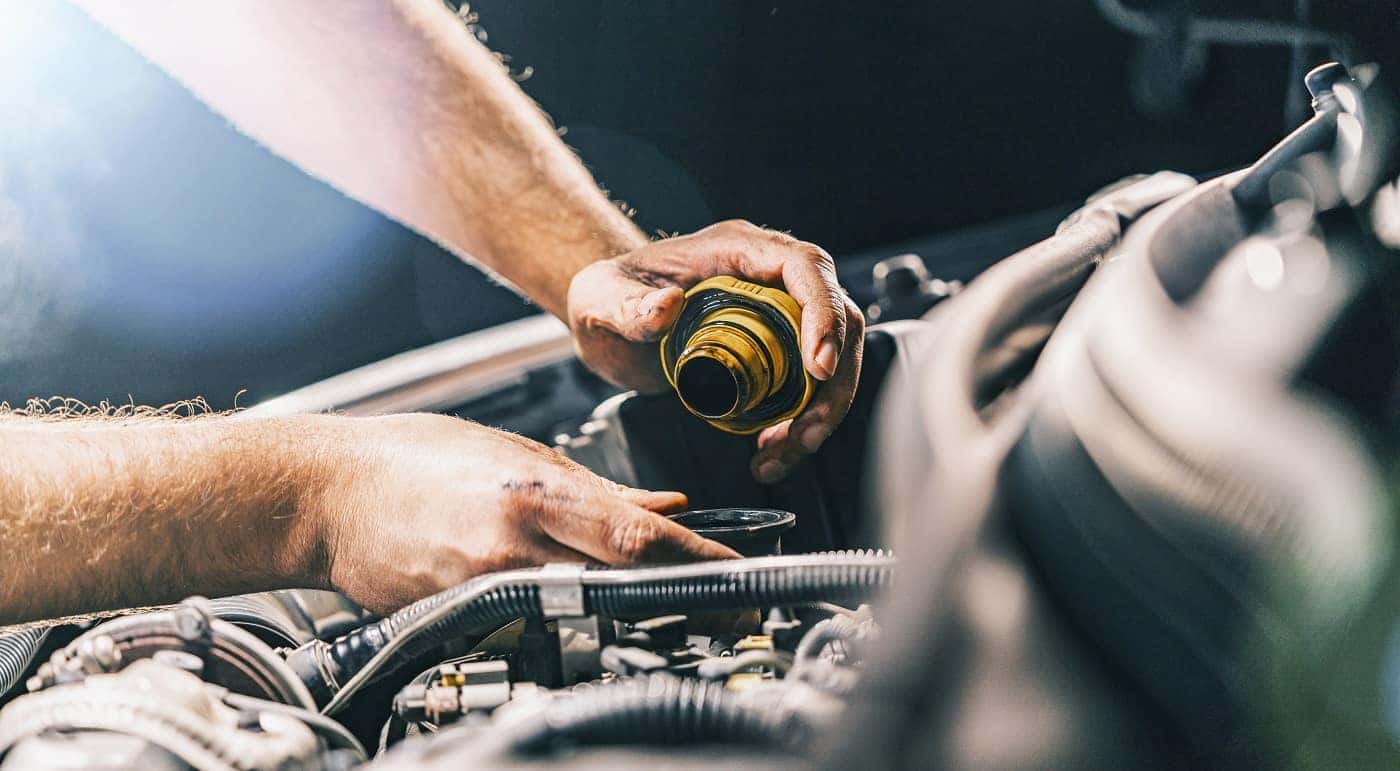 Motor oil acts as the lifeblood of your Cadillac sedan or SUV. It's an essential function that helps propel your car without missing a beat, which is yet another reason an oil change is vital.
It's typically suggested to change your vehicle's oil every 5,000 to 10,000 miles, although this number varies depending on the model, engine, and oil type. You should first consult your owner's manual for quick access to a suggested timeframe for an oil change. You can also reach out to our service center team for this information as well.
How Often Should I Rotate My Tires?
We suggest rotating your tires around every 5,000 miles logged by your vehicle's odometer. This is a key step in ensuring longevity with smooth performance in and around the Centennial State. You should always keep a close look on your tires as you commute, especially if you receive an alert about low tire pressure.
Let our team know if you believe your vehicle's tires should be rotated. Doing so keeps the tires balanced to ensure silky-smooth performance.
How Long Do Car Batteries Last?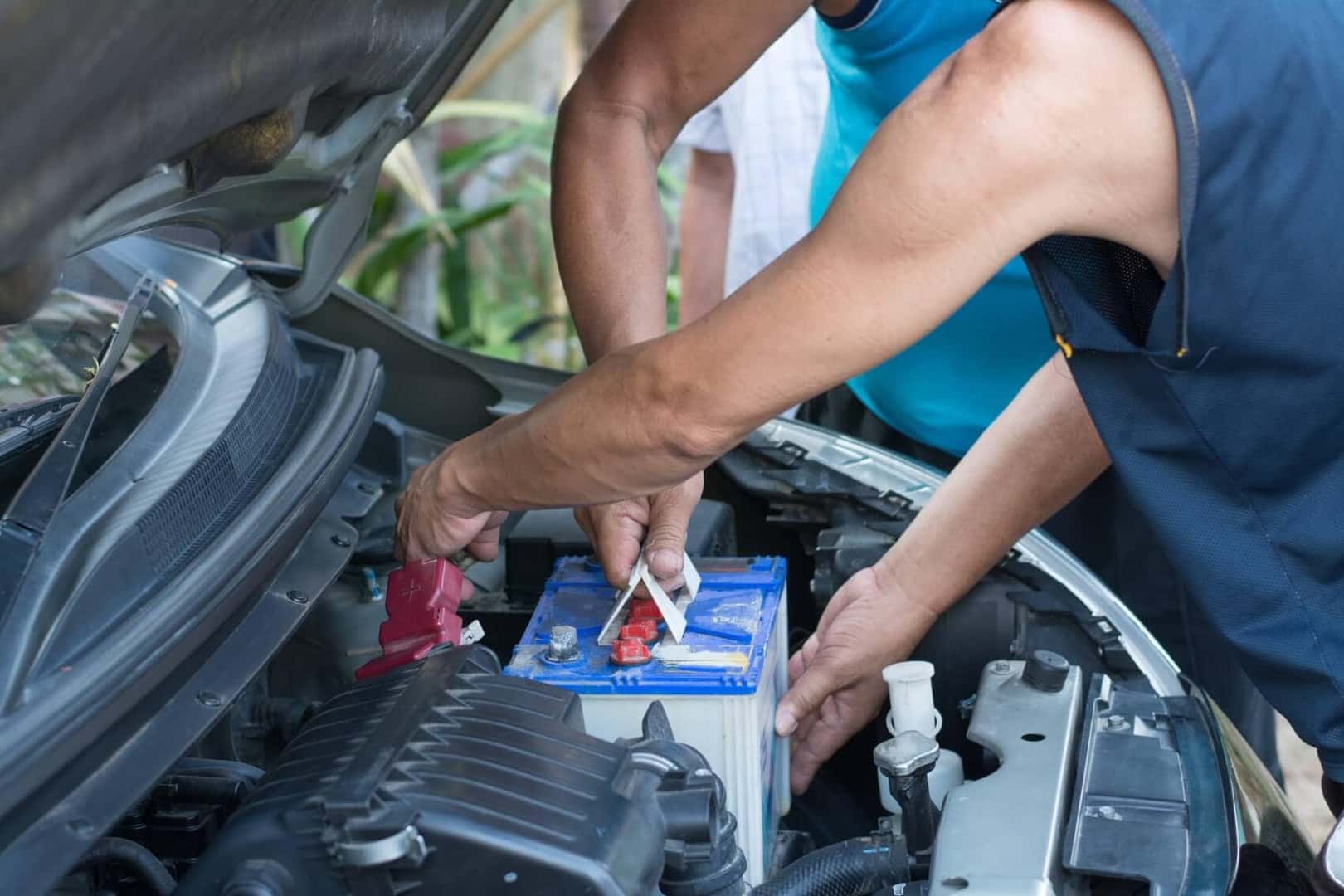 Nowadays, car batteries are expected to last around five years, although sometimes external factors can decrease that longevity. These factors can include extreme heat or extreme cold and how often you use your car, among other reasons.
If your car is having difficulty starting or if your car battery recently died, you can rely on our mechanics to replace and install a new car battery for your Cadillac sedan or SUV. If needed, we can also check the health of your existing battery.
Do I Need to Repair My Brakes?
A healthy braking system is perhaps the most important functionality engineered into your Cadillac car. Without functioning brakes, you run the risk for potential collisions or accidents. If you're noticing spongy brakes, less responsiveness, or squeaking or pinching sounds, you may need to bring in your car.
Our team of Cadillac-trained technicians will closely examine your vehicle's braking system to ensure the brakes are working properly for the road ahead.
---
Schedule an Appointment at Our Service Center
While our Cadillac Service FAQs certainly cover the essentials around the Fort Carson and Canon City, Colorado, region, there's a plethora of services and assistance available at our service center. If you're ready to schedule an appointment, reach out to our Red Noland Cadillac team online or over the phone.
Our technicians will ensure you're safely back on the Colorado Springs and Cimarron Hills, Colorado, roads in no time.
---