Cadillac vs Lincoln History
Cadillac and Lincoln are American luxury car brands that stem from General Motors (GM) and Ford, respectively. They both have rich histories, too, with Cadillac starting in 1902, while Lincoln was founded in 1917.
Cadillac was actually one of the very first car manufacturers in the world, second only to another GM brand, Buick. It had the first U.S. vehicle ever to win the Royal Automobile Club of the United Kingdom's Dewar Trophy that led it to come up with its slogan: "Standard of the World." In 2019, the company sold nearly 400,000 cars worldwide—a record for the brand.
Meanwhile, Lincoln created the first full-size luxury SUV with its Navigator model. However, in 2017, it sold just under 190,000 automobiles globally. While impressive, it doesn't come close to the number of Cadillac models sold.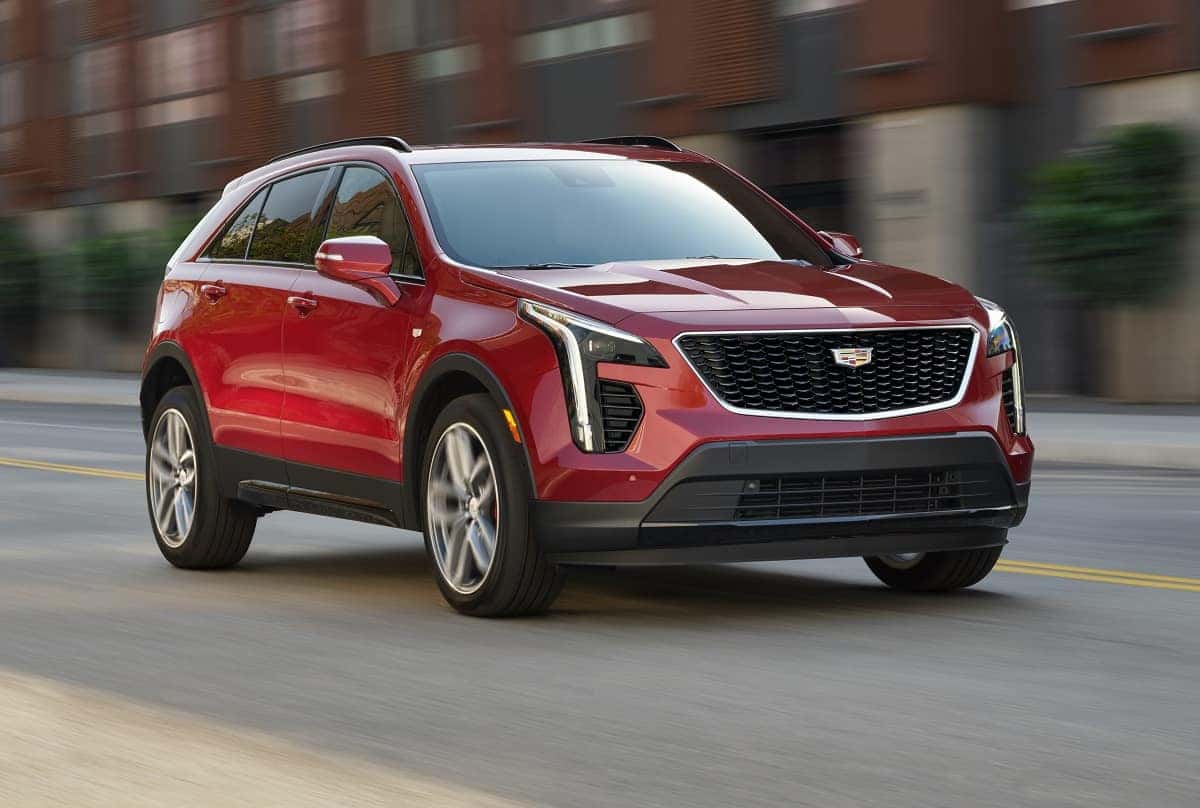 Number of Vehicles Available
Today, both Cadillac and Lincoln offer a solid lineup of luxury automobiles. If you want more options, though, you may want to go with the GM brand.
That's because, within the Cadillac inventory, you'll have four SUVs and six sedan variants to select from. These include:
Lincoln has just four SUVs and two sedans available. Not too bad, but certainly more limited than what you'll find with Cadillac.
Features Inside Cadillac vs Lincoln Models
No matter which brand you choose, you'll be treated to impressive features within each of their models. To get a better understanding of what they offer, let's look at the Cadillac Escalade vs. Lincoln Navigator.
First, both SUVs offer amenities like:
Heated/ventilated front seats
Heated steering wheel
Tri-zone automatic climate control
Furthermore, the Escalade comes standard with wireless Apple CarPlay™/Android Auto™, while the Navigator comes with regular Apple CarPlay™/Android Auto™. Both grant you access to your mobile apps on the car's respective touchscreens. However, the feature within the Lincoln only works if you've packed your phone's charging cord.