Certain service needs are bound to pop up as you enjoy your model over time. Having a reliable, nearby service center will improve your ownership experience. We offer a premier service facility at our Red Noland Cadillac dealership.
If you happen to be looking for a car battery replacement near Colorado Springs, Cimarron Hills, Fort Carson, and Canon City, CO, you can book a visit with us online. You can also give us a call to book your visit or just to ask questions about the upkeep of your particular model!
---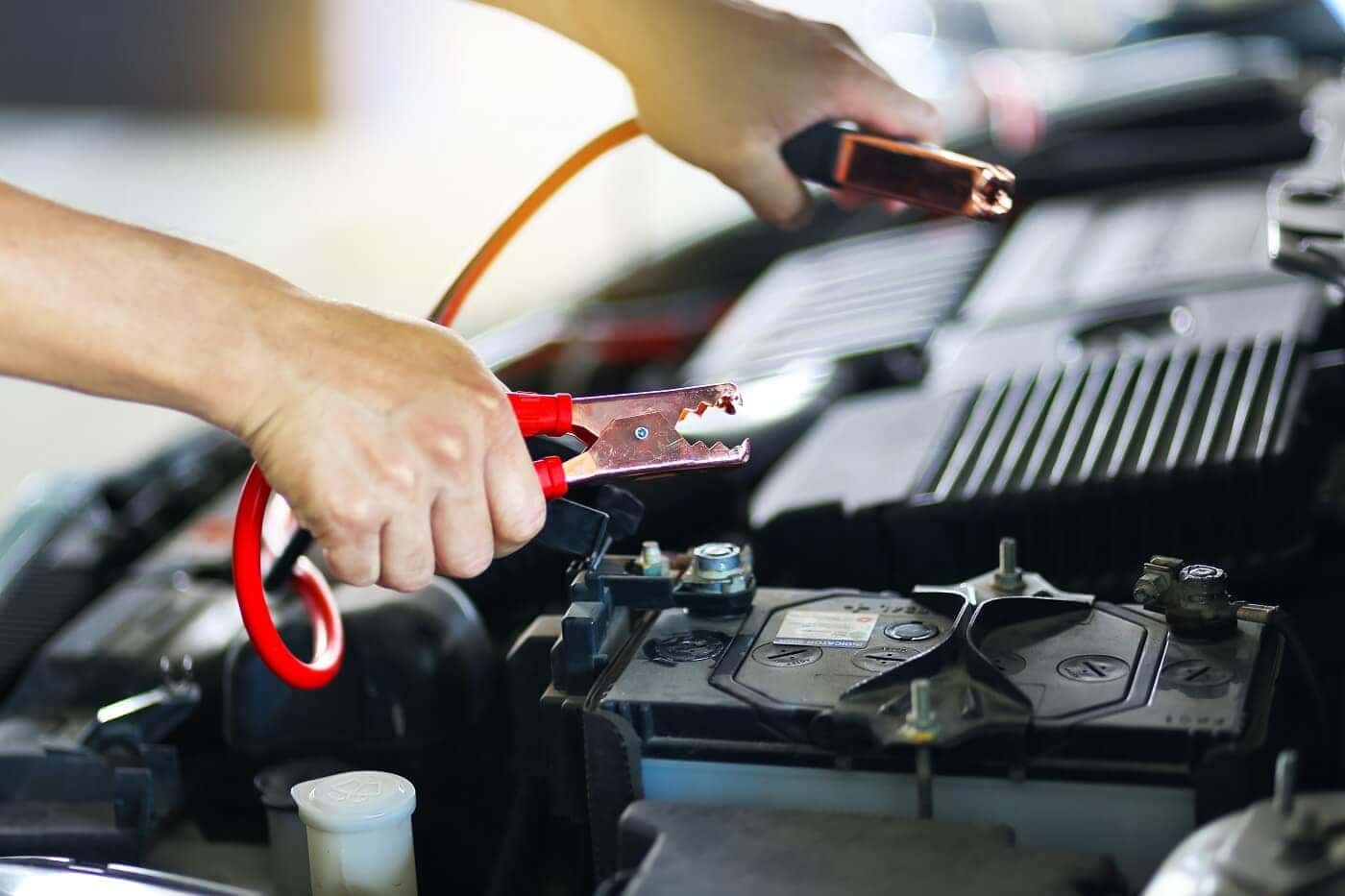 How Long Do Car Batteries Last?
Car batteries are durable and designed to hold up well over the years. There are numerous factors that go into the lifespan of your car battery, yet most last between three to five years before starting to degrade.
What might cause your battery to run dry prematurely? One of the quickest ways is leaving your lights on after you shut off the car. Even though the engine is off, the battery will still send power to the lights, whether it's the headlights or interior cabin lights that are on. Doing this can run your battery out, which decreases the long-term lifespan.
---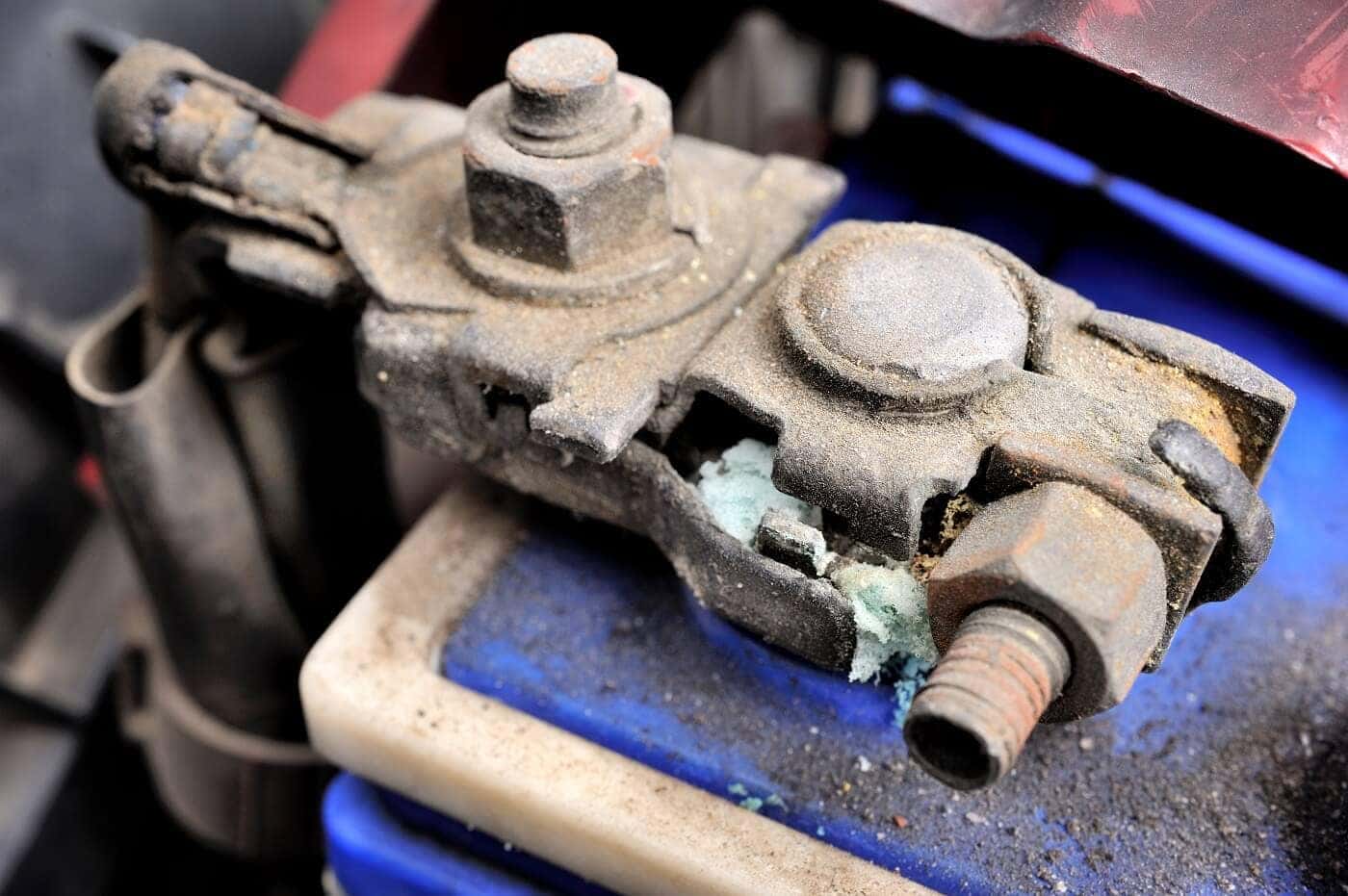 Signs You Require a Battery Replacement
Your car battery is responsible for all electronical components in your vehicle. The headlights, the touchscreen display, ambient lighting, digital dashboards—these are all possible because of the battery. Even starting your car requires the battery's assistance. So, if you find the electrical components of your vehicle aren't functioning, it's likely the result of a worn battery.
You can look at the battery to determine wear and tear, too. A worn battery will have corrosive material beginning to form along the outside of it.
Finally, many modern cars will have a battery warning light appear on the dashboard suggesting your battery is malfunctioning or needs to be replaced.
---
Enjoy a Quick Car Battery Replacement near You
You don't have to go far or spend much time finding a reliable service shop nearby. Just book a visit to our Red Noland Cadillac service center near Colorado City, Cimarron Hills, Fort Carson, and Canon City, Colorado, online or by contacting our team!