Electric Cadillac Cars

With so much to see and do around Colorado Springs, Cimarron Hills, and other cities in Colorado, it helps not to have to think about frequently visiting gas stations. Luckily, an electric vehicle can help you cruise around Fort Carson or Canon City, Colorado, for hours on end.
At Red Noland Cadillac, we pride ourselves on offering a nice selection of electric Cadillac cars. Keep reading to learn a bit about the models in our inventory as well as how you can drive one home and keep it in great shape for a long time.
A Bit About Cadillac Electric Cars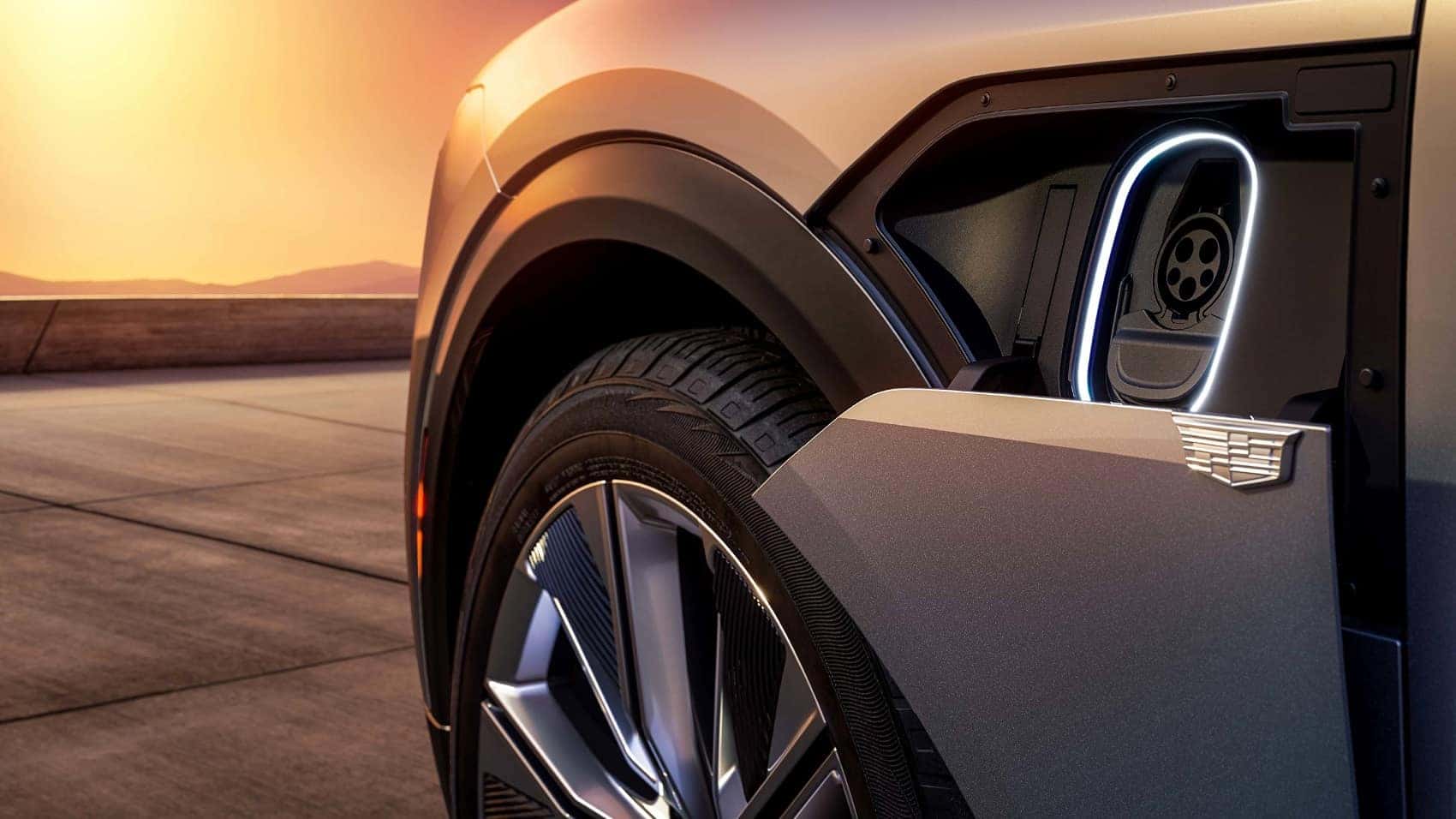 If you're interested in any of sort of new electric Cadillac, you may want to look into the LYRIQ.
This electric SUV comes with a powertrain that surges out 340 horsepower and 325 lb-ft of torque. Not only that, but the Ultium battery platform takes the car's performance to the next level. Thanks to its near 50/50 weight distribution and lower center of gravity, your rides will be more spirited than ever before.
Furthermore, the LYRIQ allows you to travel far on a single charge. This comes from one of two charging options…
Level 2 (AC) charge: Up to 52 miles per charging hour
DC fast charging: Up to 76 miles in just 10 minutes
On a full charge, you'll have up to 300 miles of range to take full advantage of. So, if you're eager to get to the zoo, do some shopping, or head anywhere else in the area, you can do so without needing to stop for a recharge.
Finding the Right Electric Model for You
So, how do you know which Cadillac electric car would be right for you? We mentioned the LYRIQ, but you'll want to make sure it comes with the features that align with your lifestyle.
Some of the features you'll find in the LYRIQ that reflect its high standards include:
Sky Cool Gray Inteluxe seating
33-inch diagonal advanced LED display
Super Cruise™ hands-free driver-assistance technology
To see if this electric Cadillac SUV is the perfect match, ask about it at our dealership. We can provide detailed information about what it offers. Then, when the time is right, you can view the model up close and take it for a spin. Getting hands-on experience is a great way to determine if a specific vehicle is right for you.
Financing & Servicing Your All-Electric Cadillac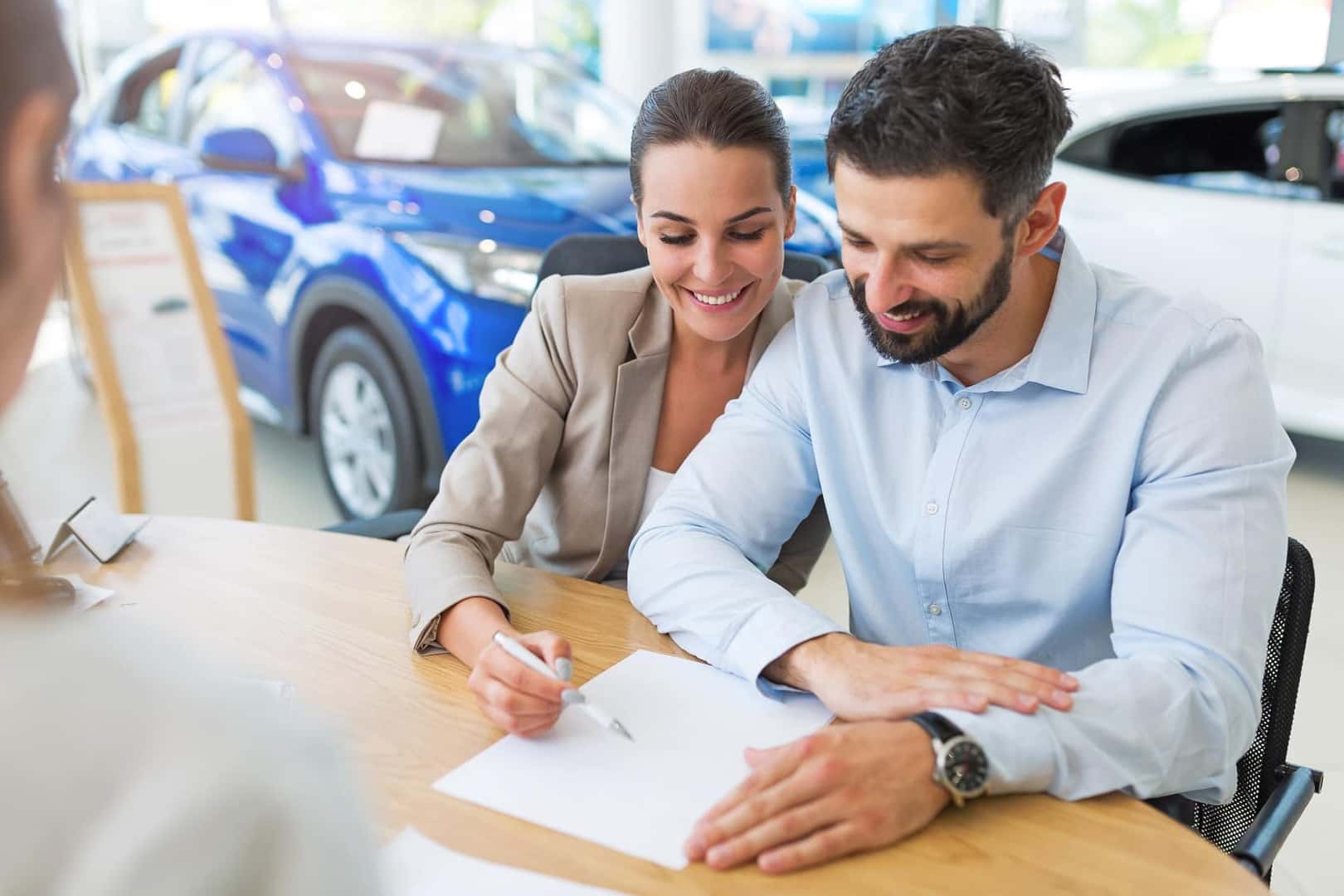 Once you've landed your dream car, you'll want to fill out a finance application for pre-approval, then visit our finance center to finalize payment options.
If you're looking to buy the car, we can work with local banks and lenders to secure a loan you're happy with. If you decide to lease instead, we'll cover the details of the agreement. This includes a yearly mileage package and any maintenance plans you may want to add.
Speaking of maintenance, it's important to keep your luxury electric vehicle in tip-top shape for a long time. That's why you'll want to bring it to our service center for routine oil changes, brake inspections, and the like. Our technicians can handle more thorough repairs as well to help keep you safe and happy on the roads of the Pikes Peak region.
Test Drive an Electric Cadillac SUV Today
If you're interested in a new electric Cadillac, like the LYRIQ, the team at Red Noland Cadillac can help.
For more information, visit our dealership near Colorado Springs, Cimarron Hills, Fort Carson, and Canon City, CO, today.