First Responder Discount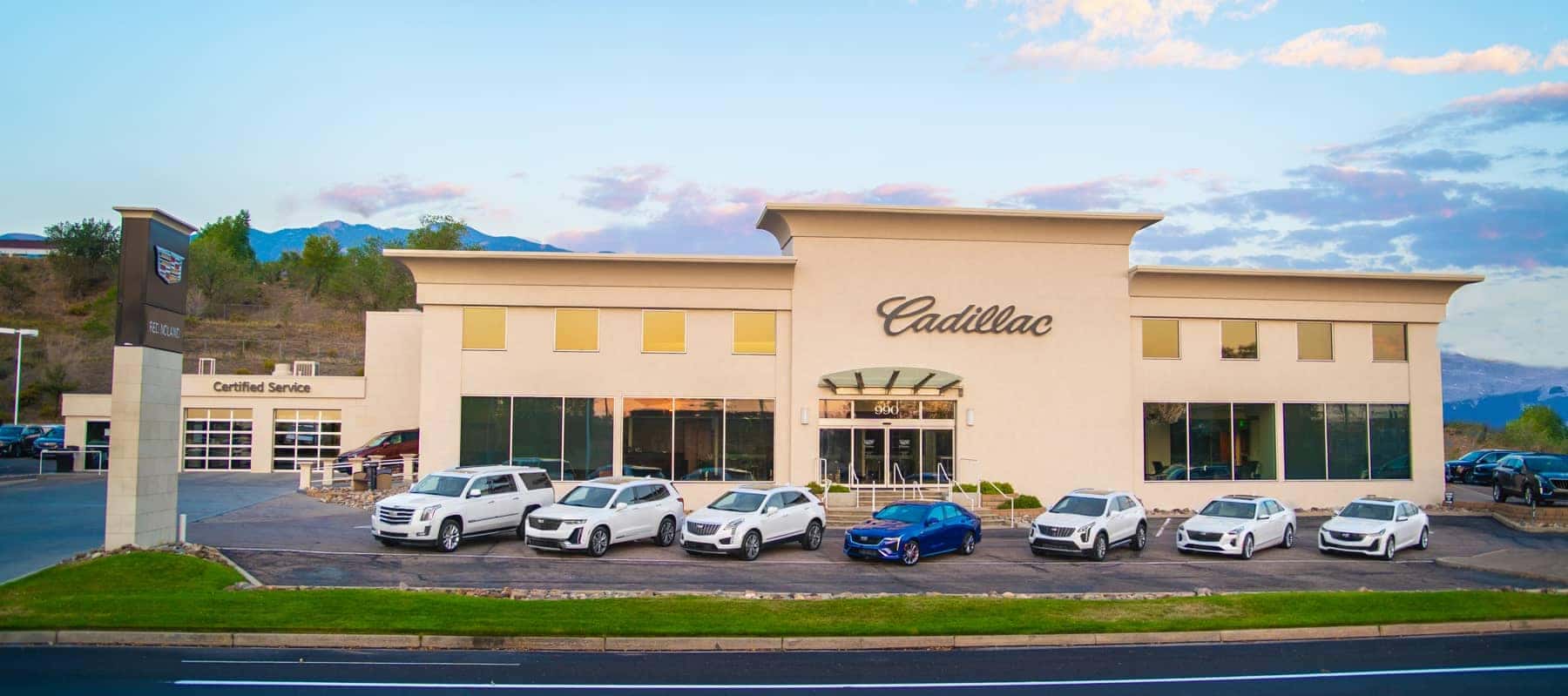 At Red Noland Cadillac, we believe that "saving lives deserves a first-rate reward." That's why we offer a GM First Responder Discount to drivers throughout Colorado Springs, Cordera, Briargate, and Cimarron Hills, Colorado.
We'll tell you a bit about this discount: what it is, who qualifies for it, and how you can use it to purchase a new Cadillac. Read through the information below, and don't hesitate to contact us if you have any questions.
WHAT IS THE FIRST RESPONDER DISCOUNT?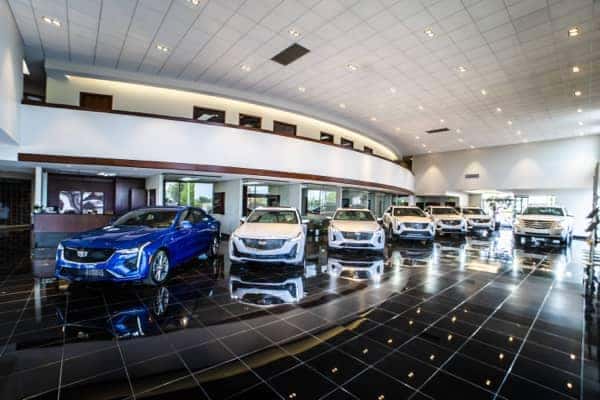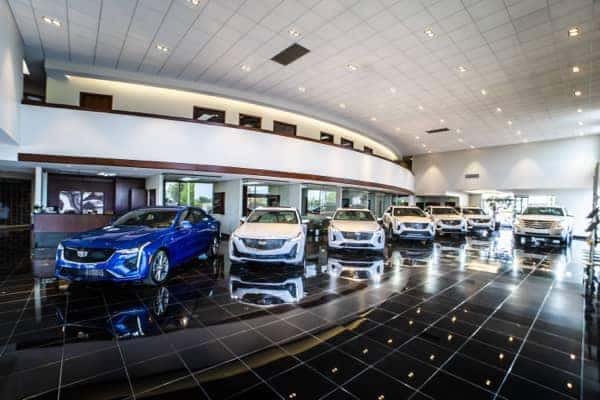 The GM First Responder Discount is for anyone who's working on the front lines as a way to thank them for their service.
Through this program, they can save on the purchase or lease of a new or fairly new pre-owned Cadillac. In fact, you can purchase up to two eligible models through this discount. Plus, you can combine this discount with other current offers to help making the buying or leasing process as convenient for you as possible.
For all the details on this discount program, feel free to reach out to a member of our team. They'll cover the rules and guidelines as well as answer any questions you may have.
WHO QUALIFIES FOR THIS PROGRAM?
Of course, you may be wondering if you qualify for this discount. Any paid or volunteer first responders are eligible, including:
Firefighters
Police Officers—including Sheriffs/Deputies, Correctional Officers, State Troopers, Federal Law Enforcement Officers EMTs/Paramedics
911 Dispatchers
Healthcare Professionals
You'll just need to bring proof of eligibility. If you're a police member, firefighter, or EMT/paramedic, this includes providing an authorization number and copy of your driver's license.
If you're a 911 dispatcher, you'll want to bring a valid 911 ID card or a current 911 training and education document. For healthcare professionals, make sure to have a copy of your ID/badge, a current pay stub, and your driver's license when you visit the dealership.
STEPS TO UTILIZING THIS DISCOUNT

Now that you know a bit about this program, we'll delve into the steps needed to take advantage of this discount.
Before stopping by the dealership, create an account or log into ID.me to get an authorization number. Then, print out the number out, gather your needed eligibility materials, and stop by to see us.
We'll help you find the right vehicle for your lifestyle, whether it's the: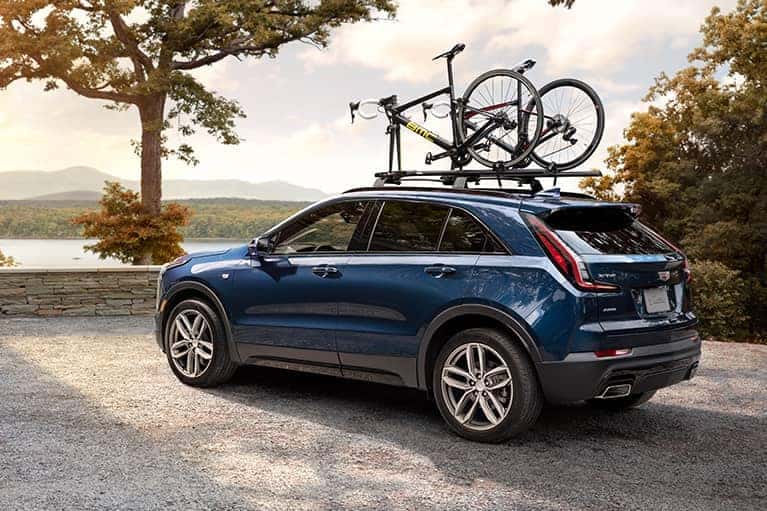 After you test drive a couple models and decide on your next ride, stop by our finance center to begin the buying or leasing process.
We'll go over the specifics of the First Responder Discount Program and see if we can combine any other current offers. If you have a car to trade in, we can help with the down payment procedure as well. Then, you'll just sign some paperwork and receive the keys to your new ride.
All in all, we'll work hard to make your car-buying adventure smooth and seamless for you so you can drive off in your new Cadillac as soon as possible.
START SHOPPING FOR A NEW CADILLAC TODAY
If you'd like more information about the GM First Responder Discount Program, contact the team at Red Noland Cadillac. Otherwise, you can stop by our dealership near Colorado Springs, Cordera, Briargate, and Cimarron Hills, CO, to begin finding your new automobile.
We look forward to helping you through your car-buying or -leasing journey.